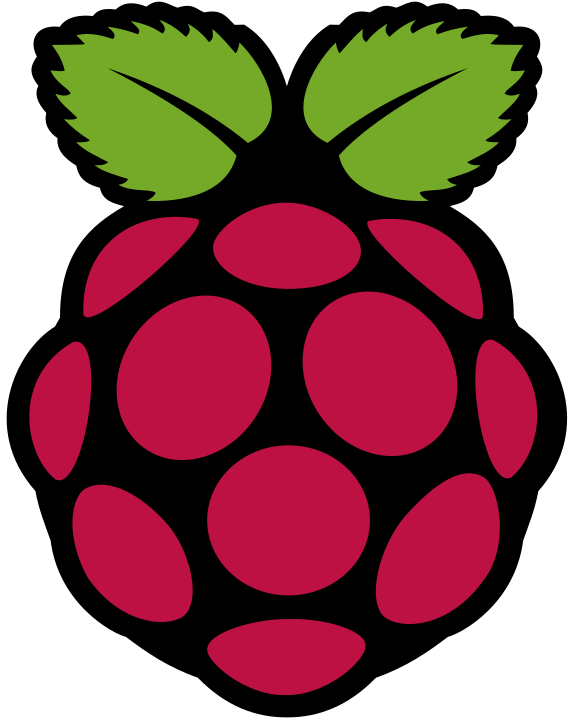 Der RaspberryPi verfügt über 2 SPI Schnittstellen. Per raspi-config lässt sich jedoch nur eine Schnittstelle aktivieren. Siehe ersten Punkt mit dtparam=spi=on. Um den zweiten SPI ebenfalls nutzen zu können, muss die config.txt in /boot manuell angepasst werde:
Enable SPI by adding the line
dtparam=spi=on
to
/boot/config.txt.
This will enable the main SPI device (two slave selects).
crw-rw---- 1 root spi 153, 0 Oct 18 21:01 /dev/spidev0.0
crw-rw---- 1 root spi 153, 1 Oct 18 21:01 /dev/spidev0.1
To also enable the auxiliary SPI device (three slave selects) add the line
dtoverlay=spi1-3cs
to
 /boot/config.txt.

#under ls /dev/ you should see: 

crw-rw---- 1 root spi 153, 4 Oct 18 21:01 /dev/spidev1.0
crw-rw---- 1 root spi 153, 3 Oct 18 21:01 /dev/spidev1.1
crw-rw---- 1 root spi 153, 2 Oct 18 21:01 /dev/spidev1.2